This is for the SimFic July Contest, in the Veteran Category. I wish I had more time to take the screencaps, but I like what I wrote. Hope you like it, too!
I love hanging with friends until some weird hour of the morning.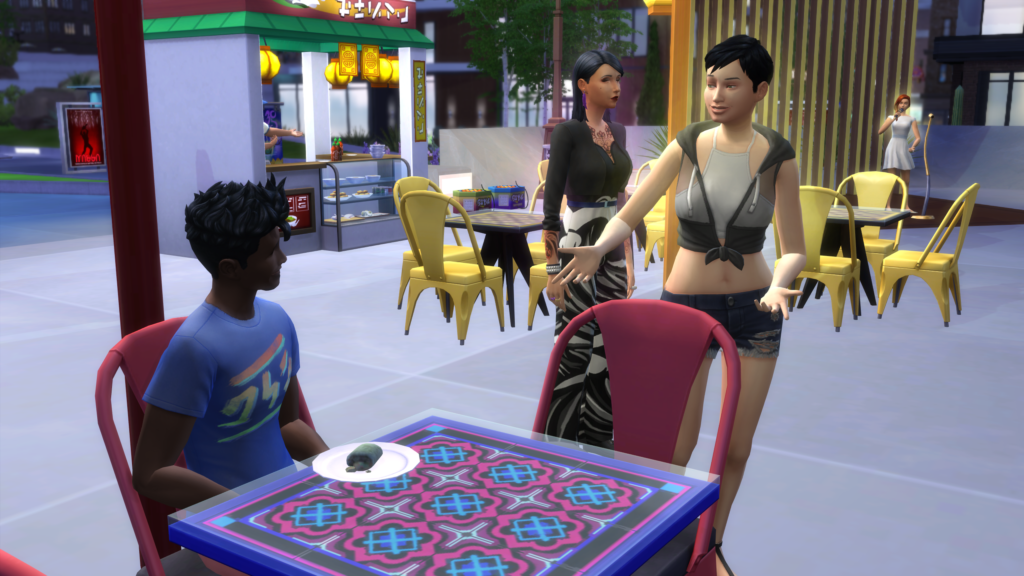 I love a mug of hot tea alone while raindrops race down my window and I predict who will win.
I love that my family can talk to me, even if they've told that story about their puppy four times already.
I love that I can talk to my snapdragon plant and no one will give me weird looks.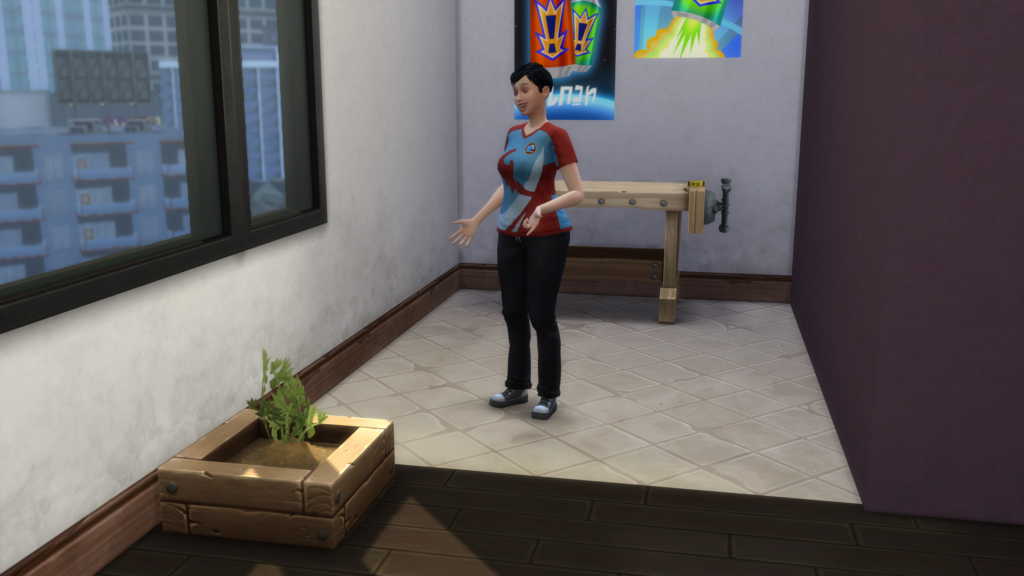 I love the fragrant spicy scent of the tofu-turkey Mom basted for five hours.
I love the cheap, fruity scent of the cereal I poured in five seconds.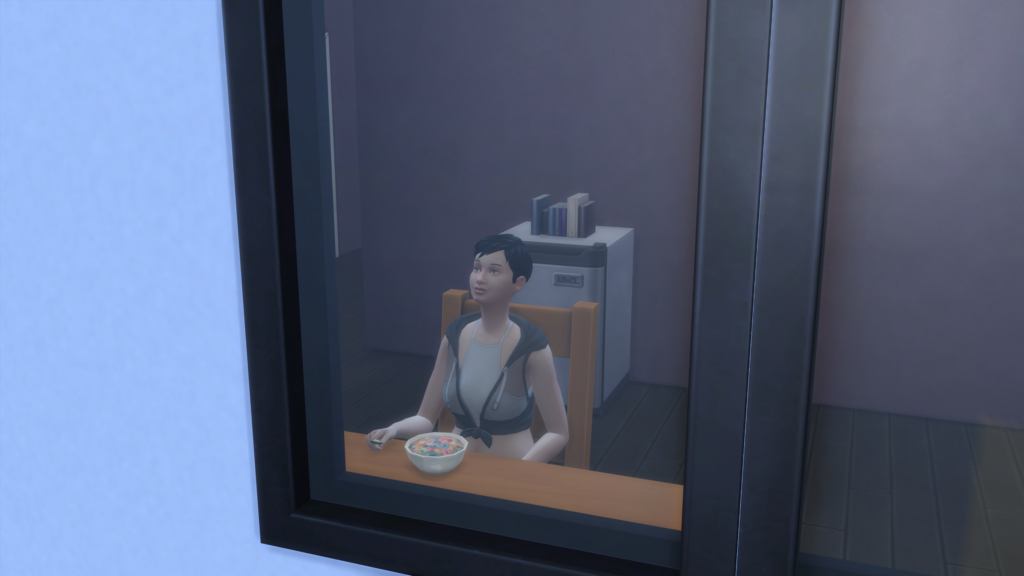 I love the busyness of the land
I love the stillness of the water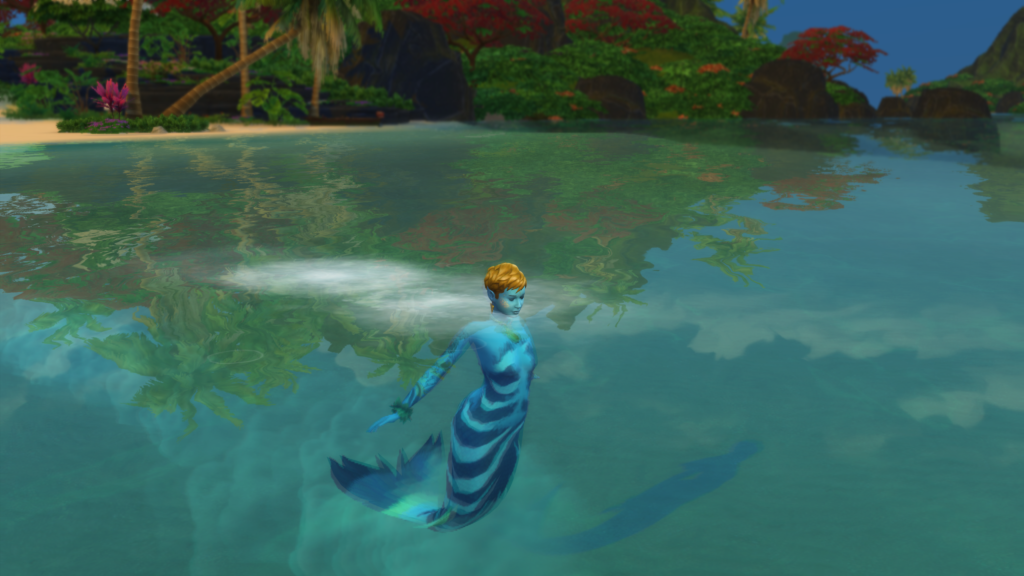 I love my time with others.
And I love my time with me.